Senyuman Di Kuala Lumpur (2012) SDTVRip
post by

collb9

at 2:29 pm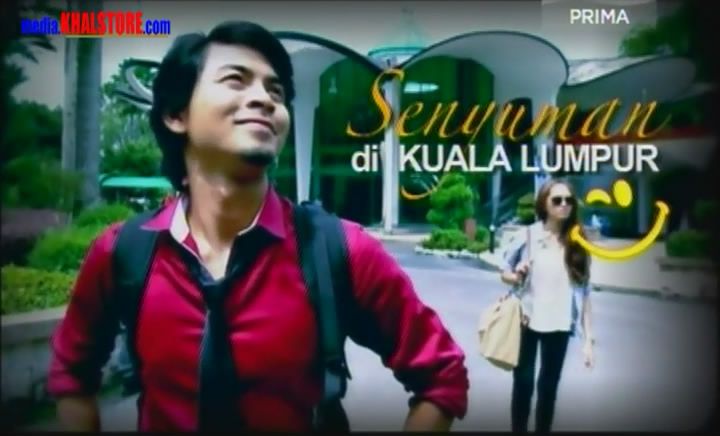 Senyuman Di Kuala Lumpur (2012) SDTVRip
Source: Senyuman Di Kuala Lumpur (2012) SDTVRip RMVB-KURYU
Encoder: Kuryu
Genre: Drama
PLOT MOVIE
Telemovie Senyuman Di Kuala Lumpur yang mengisahkan sikap kekampungan seorang lelaki yang bernama Ismadi berasal dari Kelantan dan ingin mencari kerja di Kuala Lumpur. Nazira pula anak orang kaya yang merasakan hidupnya terlalu dikongkong oleh ibunya dan menjadi perbandingan dengan kakak dan abangnya yang sudah berjaya. Saksikan bagaimana Ismadi berjaya mengubah penampilan dan pemikiran Nazira yang hidup lepas bebas.
MEDIAFIRE PART 1
MEDIAFIRE PART 2
OR
UPLOADUR
FREAKSHARE
Just drop your thanks comment!
Dont Forget To Check Out Our Ads!!
FOR EASY DOWNLOADS, CONVERT LINK TO PREMIUM HERE!
No Password | Single Extraction | Interchangeable Links | 10% Recovery Record